Welcome to More Barn Studios
More Barn Studios is born from a love of all things music and exists to spread the magic and power of music.   Located in the town of Stockton in the western part of central New Jersey, MBS provides access to a range of services within a great sounding, purpose built environment.  The construction of More Barn Studios was completed in August 2018 and we've been busy hosting musicians for music, music lessons, and rehearsals ever since.  To keep up to date on new activities please join our mailing list.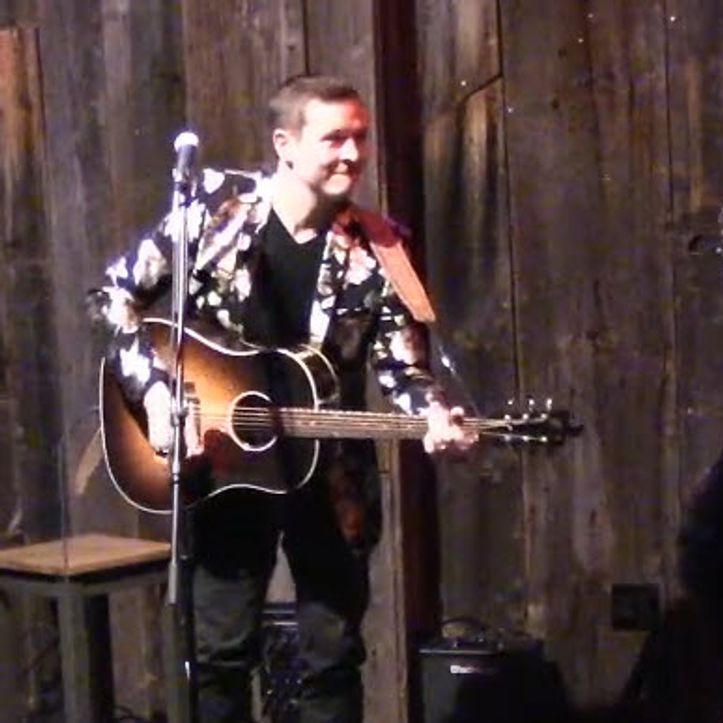 EG Vines Rocks MBS!
Thanks to EG, Chris Kudela and
Mr. Nick for a great performance!!