MBS Services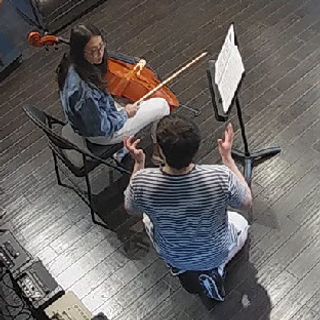 Music Lessons
The talented team at More Barn Studios provides outstanding lessons for many instruments, including Cello, Violin, Guitar, and Piano.  No matter your age or skill level, MBS can help you make significant progress on your chosen instrument.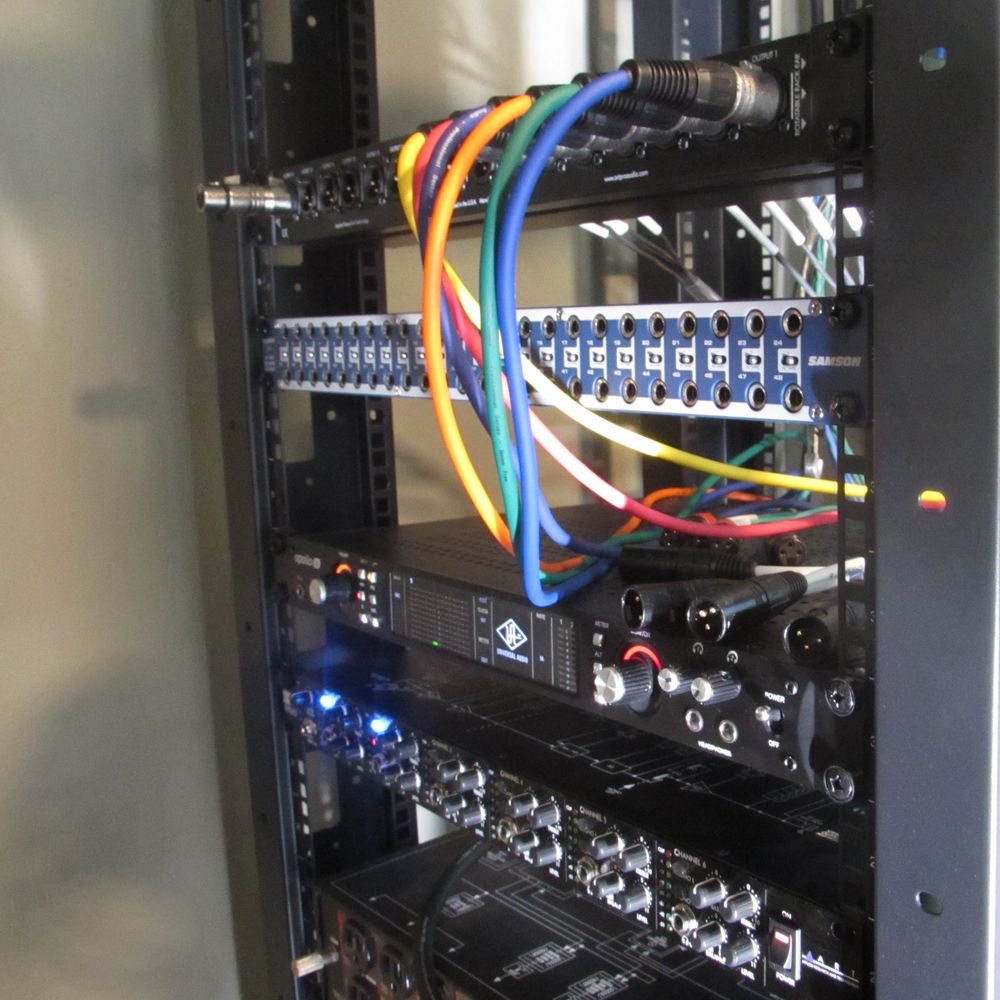 Recording
We provide recording services using an ever-growing list of solutions, including Pro Tools 12, Ableton Live 9 Suite , UAD Apollo, Celemony Melodyne, Native Instruments Komplete, and Toontrak plugins, and microphones from Rhode, Shure, and DPA.  In addition, a selection of instruments including acoustic and electric guitars, a Moog Sub37 Tribute Edition analog synthesizer, a Moog theromin, bongos and a cajon are all available to include on your project.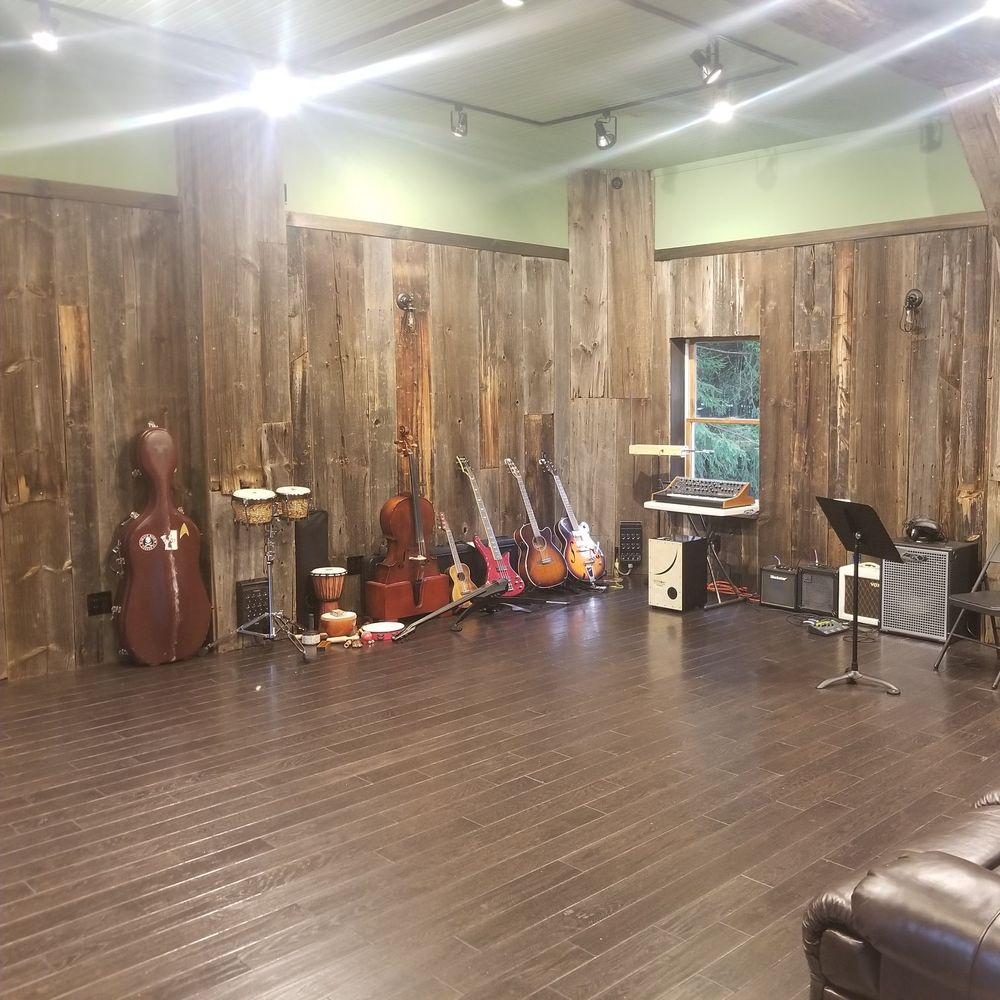 Rehearsal Space
If you or your band need rehearsal space MBS can help!  The studio is about 22 x 25 ft with great acoustics.  In addition to a full PA and UA Apollo based recording, we've recently added a PDP Concept Maple 6 piece drum kit with Pastie cymbals.  Contact us to discuss your needs and we will do our best to accommodate you.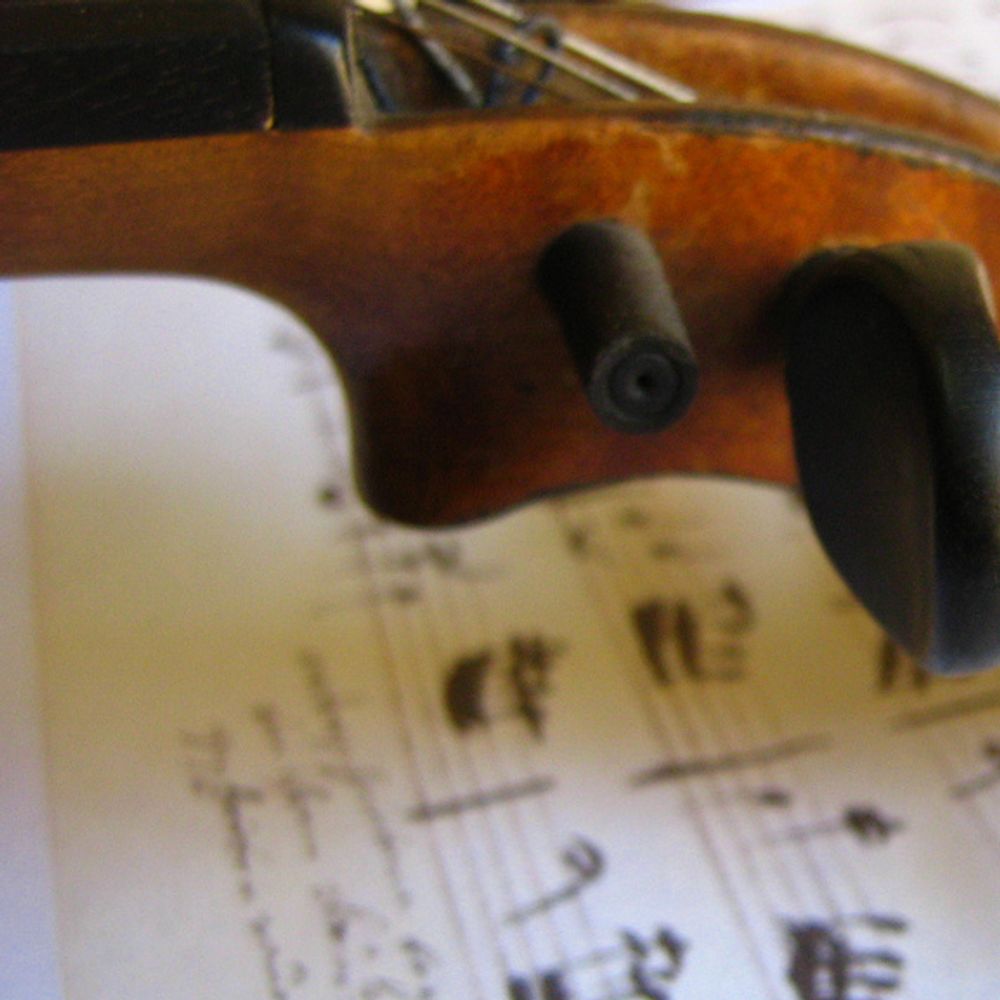 Cello & Violin Parts
If you find that you'd like to add real, live cello or violin to one or more of your songs MBS musicians can help you out.  Contact us to discuss how we can enhance your project!